SOLUTIONS
OFFERS

UNLIMITED

Unlimited advertising along the customer journey
Are you looking for maximum advertising effect with minimum expenditure? With Offers Unlimited, you can advertise your discount offers cross-channel to all relevant digital touchpoints.
We will be happy to advise you and assist with the creation of advertising media, planning and management of your individual campaign. Scalable cross-channel solutions: Offerista optimises all relevant digital channels along the customer journey – including internationally – to achieve your individual campaign objective.
OUR CLIENTS
kaufland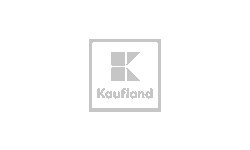 KIK
SKY
media markt
Roller
Segmüller

real
mcdonalds
POCO
netto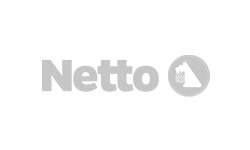 Hellweg

ernstings
edeka
dm
dbl
cyberport
coca cola
Burger King
METRO
Contact Us
Please use the form and we will get back to you as soon as possible.