Offerista
OFFERISTA
ENGAGE
Powerful display ads with efficiency guarantee
Advertise across a wide-reaching network, activate new customers, increase sales, and only pay when consumers actually interact with your advert.
With Offerista Engage you can draw attention to your services and advertising messages. With our high engagement ads, we create tailored brand products for your products, services and content.
100% personalise: We create advertising banners in your CI, optimised for your campaign objectives
Unlimited reach, and measurement up to POS
Programmatic advertising for brochures, and products including click-outs
Audience targeting: social, demographic, and geographical
Automatic creation, control, and real-time updates via API
Near-time optimization of engagements via Offerista-AI
Detailed reporting, and tracking pixel integration
Optimal Store Visit Tracking: You only pay if there is actual interaction with your advert (cost per engagement)
Attractive banner advertising, and innovative shopper marketing
OUR CUSTOMERS
kaufland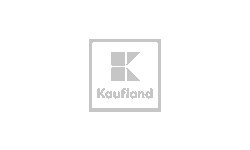 SKY
media markt
Roller
Segmüller

real
mcdonalds
POCO
netto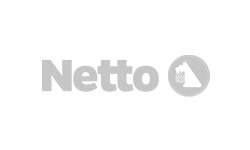 Lidl
Hellweg

ernstings
edeka
dm
dbl
cyberport
coca cola
Burger King
METRO
Contact us
Please use the form and we will get back to you as soon as possible.