DISCOVER THE
OFFERISTA

RANGE OF PRODUCTS
SOLUTIONS FOR YOUR OBJECTIVES
Do you want to promote the opening of a new store with a wide reach or make a new product a complete success with the relevant target group? Do you want simple, digital and flexible offer communication that supports you in promoting promotions, addressing new customers and activating existing customers?
Let's work together to measurably increase the frequency of visitors to your stores and boost your sales.
INDIVIDUAL SOLUTIONS
We offer you a presence on more than 1,400 platforms, portals and apps with which you can reach your consumers along the entire customer journey.
Place your offers across channels at all relevant digital touchpoints. Combine our exclusive network with social media channels, search engines, and programmatic ad placements for maximum campaign success.
Our customers
Beiersdorf REWE
Hammer
DOUGLAS
OBI
IKEA
Ferrero
DM
KFC
ALDI
Toom
FALKE SKY
Thomas Philipps
ACER
INTERSPORT
real
Sodastream
Pflanzen Kölle
Penny
Weltbild
Schneider Direktmarketing
SMYTHS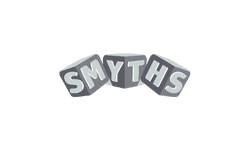 XXXLutz
MEDIMAX
TAKKO
Kosmos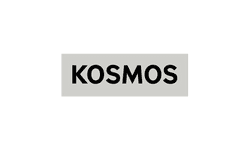 LIDL
Telekom
DEPOT
OTTO
kaufland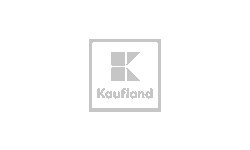 KIK
media markt
Roller
Segmüller

mcdonalds
POCO
netto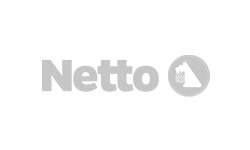 Hellweg

METRO
Burger King
ernstings
edeka
coca cola
dbl
cyberport
Your benefits
Reach
Benefit from over 1,400 platforms and apps across Europe and up to 125 million users
Measurably effective
Use data science and advertising effectiveness measurements to increase your sales all the way to the POS
Simple handling
Digital trade marketing offers so many (sometimes complex) possibilities. Together we develop your optimal media mix tailored to your target achievement
What our clients say
"By working with Offerista Group, we were able to minimize our efforts and the transparent reporting provided us with insight into performance at all times. In the future, we would like to consciously rely on digital advertising measures because we are convinced by the measurability of success."
"We are pleased to be able to provide our existing customers of Schneider Direktmarketing GmbH & Co. KG with Offerista's years of expertise to provide the digital extension to their offline campaigns. Numerous satisfied customers from all retail sectors confirm the success from the dovetailing of print and online marketing measures."

Kristian Schneider

Managing Director – Schneider Direktmarketing GmbH & Co. KG