SOLUTIONS
OFFERS

UNLIMITED

Unlimited advertising along the customer journey
Maximum advertising impact with small effort
Digital offer communication is becoming increasingly complex. Weekly changing offers, increasing fragmentation in the advertising market as well as rising competitive pressure challenge many retailers and present them with major challenges. We support you in planning & implementation as well as minimizing the complexity. With Offers Unlimited you have the possibility to share your advertising messages on any platform along the customer journey and reach your customers precisely.
A combination of our unique Native Network (1,400 portals and platforms), social media, placements in various search engines, and programmatic advertising placements ensure your maximum visibility.
We advise and support you right from the creation of the advertising material to the planning stage and create scalable, cross-channel solutions for you!
INTERNATIONAL NATIVE NETWORK
hyperia

tiendeo
kimbino

mojagazetka
kingbee

allefolders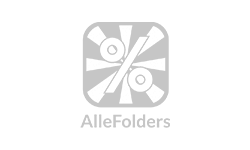 promopromo
mafra
njuskalo
qpony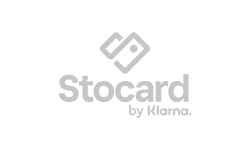 stocard klarna logo
Your benefits
SCALABLE WITHOUT LIMITS
Whether on the Offerista Native Network, Google, social media or programmatic network.
MINIMUM EFFORT – MAXIMUM OUTPUT
From conceptual consulting and the creation of creatives to the planning and optimization of digital channels, we are there for you.
NO BUDGET SILO
Your campaign budget is flexibly distributed and optimized in the individual channels depending on the target performance-oriented
Our customers
Beiersdorf REWE
Hammer
DOUGLAS
OBI
IKEA
Ferrero
DM
KFC
ALDI
Toom
FALKE SKY
Thomas Philipps
ACER
INTERSPORT
real
Sodastream
Pflanzen Kölle
Penny
Weltbild
Schneider Direktmarketing
SMYTHS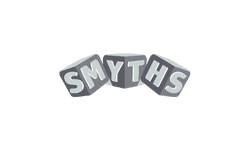 XXXLutz
MEDIMAX
TAKKO
Kosmos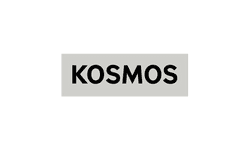 LIDL
Telekom
DEPOT
OTTO
kaufland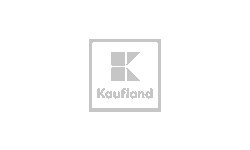 KIK
media markt
Roller
Segmüller

mcdonalds
POCO
netto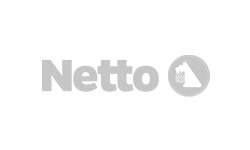 Hellweg

METRO
Burger King
ernstings
edeka
coca cola
dbl
cyberport
LET´ S TALK!
Frederick Salesse
Director of International Sales