Formats
OFFERISTA

DISCOVER

Discover the world from the brochure
THE ALL-ROUNDER FOR PERSONALIZED TRADE MARKETING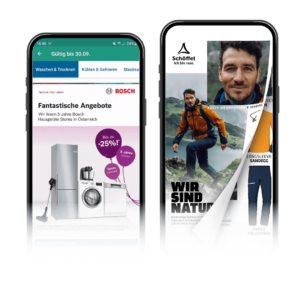 Promote your offers and promotions with the Discover Productfeed dynamically, interactively and personalized in the high-reach Native Network, without any flyer and easily customizable at any time!
Your benefits
We tailor the campaign to you
Promote complete product categories or selected individual products. With the Discover Productfeed your offers become visible across platforms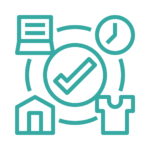 Absolute flexibility
Offers, inventory and availability can change quickly. With the Discover Productfeed you can adjust or exchange your offers in near-time
Above-average performance
A combination of local and online sales results in high-performance campaigns with above-average CTR of 6-15% (benchmark CTR 3-4%)
INTERNATIONAL NATIVE NETWORK
Using various formats for maximum visibility to all target groups at different stages of the buying process.