COMPANY
OFFERISTA
INTERNATIONAL
Unlimited digital retail marketing
Cross-channel marketing knows no boundaries
Do you want to advertise your products outside of the DACH region?
Offerista Group is your ideal partner for European-wide retail marketing. By working with us, you'll have an opportunity to digitally communicate your offers abroad.
Address your target group multinationally with your products. When planning your regional market structures, we take care of a campaign setup that is perfectly tailored to your KPIs. All from a single source – all very simple.
STRONG PARTNER IN THE INTERNATIONAL NATIVE NETWORK
hyperia

tiendeo
kimbino

mojagazetka
kingbee

allefolders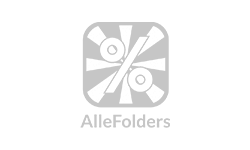 promopromo
mafra
njuskalo
qpony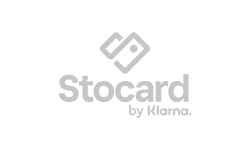 stocard klarna logo
DIGITAL RETAIL MARKETING IN 12 COUNTRIES – KIK INCREASES VISITOR RATE TO 19 PERCENT
Expansion into multiple countries poses major challenges for textile manufacturer KiK to keep the number of visits to (new) stores profitable. For its European-wide distribution of advertising media, a new advertising strategy was developed for all of the branches in Germany and abroad to follow. Visitor rates of over 19% and an average CTR of 32% of push notifications were just some of the successes of this international campaign.