OFFERISTA
INSIGHTS
Exclusive content for your digital commercial marketing
Experience the future of digitalisation
Keep up-to-date with the Offerista newsletter, discover exciting case studies about our projects and learn about the inspiring digital marketing events you can find us at.
NEWS
Best practice for the retail and brands in cooperation with Offerista.
Interesting insights into the world of your customers.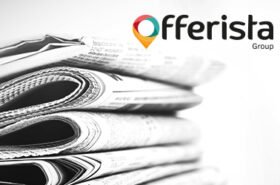 Informative, interesting and inspiring.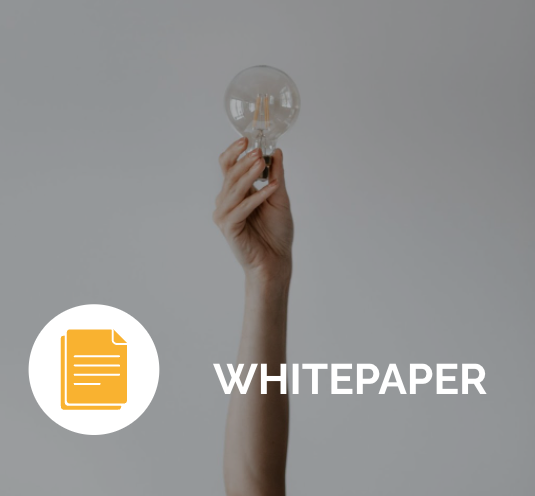 Most wonderful time of the year? These tips will make your year-end business a success!
In the webinar on 4 November, Offerista Group presented helpful tips and insights to successfully master the marketing marathon at the end of the year. We collected the most important points of the 4 tips for you in a whitepaper.
Download now!