Designer
TRANSFORMING RETAIL
Reach more than 125 million users across Europe
Designer
TRANSFORMING RETAIL
Digital offer communication to the POS
Europe's Shopper Marketing Network
hyperia

tiendeo
kimbino

mojagazetka
kingbee

allefolders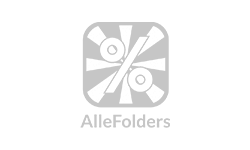 promopromo
mafra
njuskalo
qpony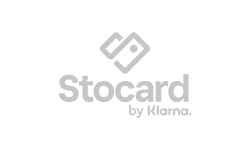 stocard klarna logo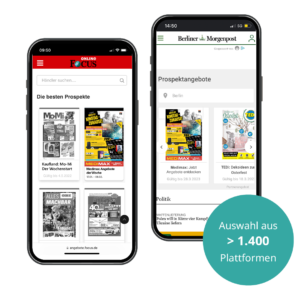 Inspire
Reach new customers exactly where consumers are inspired. Across a wide variety of platforms, increase the visibility of your offerings and generate interest in your new products, location openings, or highlight products. Use cases:
Store openings

New product launches

Branding/image campaigns

Seasonal highlights
Discover
Target both new and existing customers when they check out current local offers. Secure lasting visibility amidst a shopping-savvy target audience through cross-platform visibility of your offers. Sample use cases:
Advertising your weekly offers

permanent visibility in the environment of your customers

Strengthening individual stores to increase ROI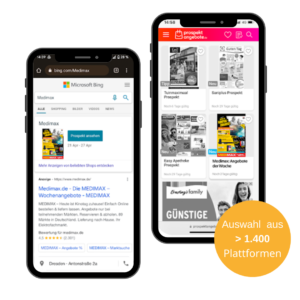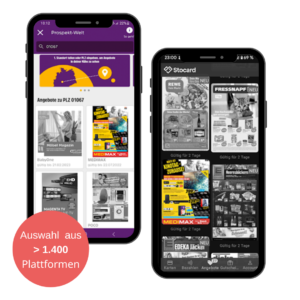 Activate
It takes six touchpoints to make a purchase: We place you within highly converting environments and thus directly in the buying process of your customers. Reach consumers with your offers directly at the moment of the purchase decision. Sample use cases:
Activation of new and existing customers

Re-targeting loyal and disloyal customers

Promotion of weekly offers and seasonal highlights
Our customers
Beiersdorf REWE
Hammer
DOUGLAS
OBI
IKEA
Ferrero
DM
KFC
ALDI
Toom
FALKE SKY
Thomas Philipps
ACER
INTERSPORT
real
Sodastream
Pflanzen Kölle
Penny
Weltbild
Schneider Direktmarketing
SMYTHS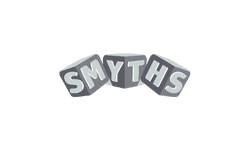 XXXLutz
MEDIMAX
TAKKO
Kosmos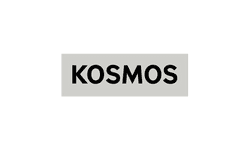 LIDL
Telekom
DEPOT
OTTO
kaufland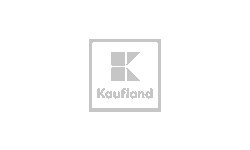 KIK
media markt
Roller
Segmüller

mcdonalds
POCO
netto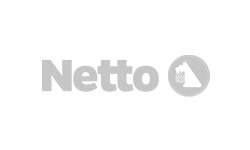 Hellweg

METRO
Burger King
ernstings
edeka
coca cola
dbl
cyberport
Offerista with SodaStream in the Metaverse
Rising paper prices: Rethinking is important now!